PAYMENT METHODS
Sofort
beCHARGE accepts online bank payments via Sofort.
Giropay
beCHARGE accepts online bank payments via Giropay.
Visa / Mastercard
beCHARGE accepts payments by means of credit cards Visa and Mastercard.
Google Pay
Google Pay is the quick and easy way to pay for purchases in millions of places. This solution brings together everything you need to pay for your purchases, while protecting your payment information.
Paypal
Use your PayPal account as your digital wallet. You no longer have to remember your credit card information. All you need is your email address and PayPal password.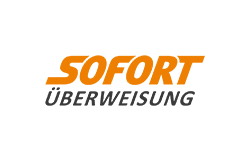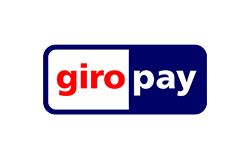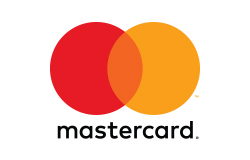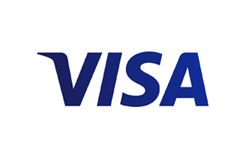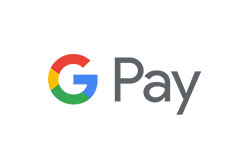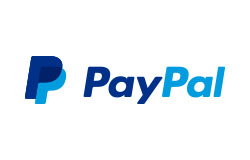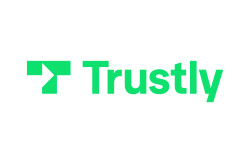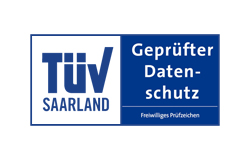 What is Trustly ?
Trustly is a fast, simple and secure way to deposit directly from your online bank account.
Deposits are instant and always free.
No cards, apps or registration required.
Trustly payment is available with these and many other banks:






Crypto
beCHARGE also accepts Crypto payments.

SECURED PAYMENT
For a secure online payment and security of your personal information, your transactions are supported by Ingenico Payment Services (previously Ogone), one of the leading European providers of payment services.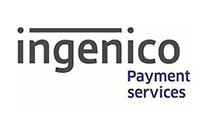 HOW TO TOP-UP?
1. Desired amount
2. Details to confirm the code by E-mail
3. Confirmation of your order
4. Secured payment

After payment:
Visualization of the code + reception of the code by E-mail
It is possible that our mail arrives in spam the first time
Use your code (Check our page "How to use")